About us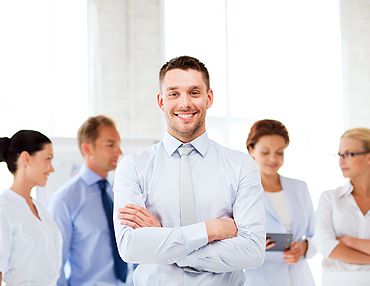 We are a full service franchise and business ownership consulting firm. Our consultation process is a proven method of helping others identify and research franchise and business opportunities that present a true opportunity for success for our clients.
With over 4,400 franchise concepts available in the United States alone searching for the right franchise can be a daunting task. In addition not all franchises are created equally and even the top rated franchises are not always the best fit for all individuals. Our process takes a close look at your goals, experience, strengths, and desired lifestyle to help you find the opportunities that present a realistic opportunity for long term success and happiness.
Rich Salon is a Human Resources professional who has dedicated himself to helping managers and employees in pursuit of their career aspirations at leading companies, including The Home Depot, Circuit City, and Penske. He's been involved in hiring and promotions of several hundred managers and professionals during his career. He has received several awards for his dedication to helping others including being named Hero of the Economy by CNN for work he performed at Circuit City.
Rich is excited to use his knowledge and business management experience to help people pursue their self-employment dreams. He fully understands the importance of identifying the right franchise or business and going through the necessary due diligence to ensure that the correct decision is being made. Again, since he is paid by the franchise company, his services are always free to the potential business owner.